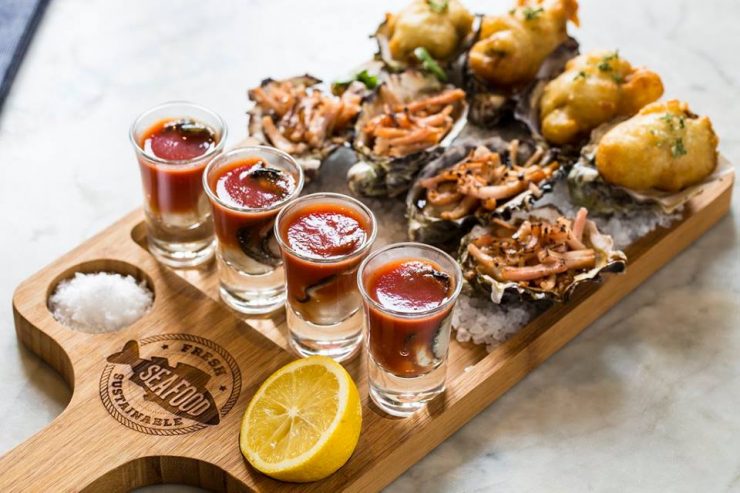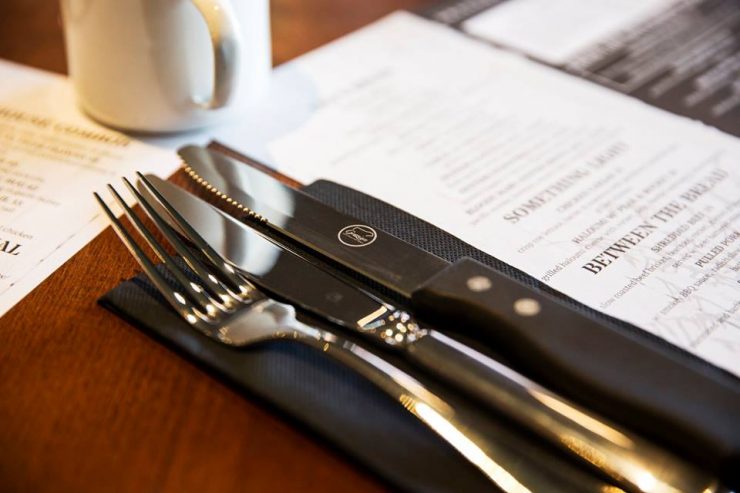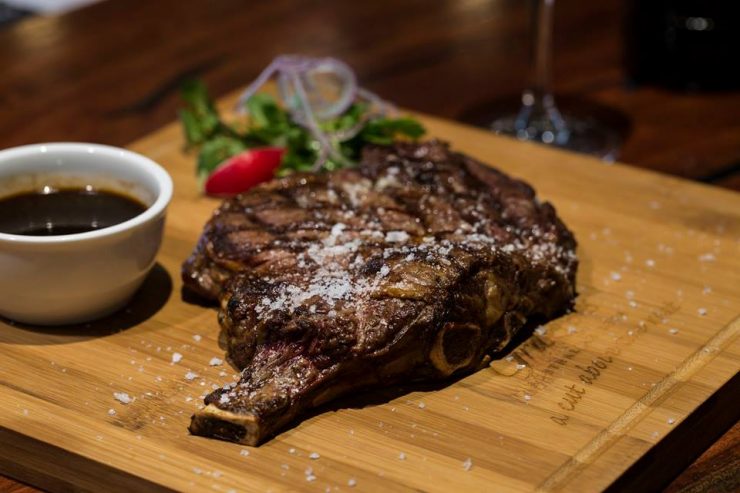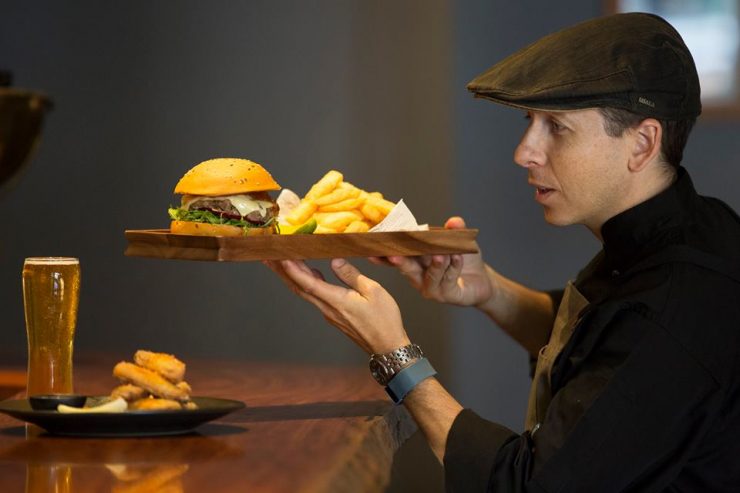 Graziers Grill House
Graziers Grill House (Stamford), Rowville, VIC
That special touch...

Australian Liquor & Hospitality group had contacted the team when refurbishing the bistro area of one of their flagship pubs The Stamford Inn. The new Grill House boasts a classic  charm offering quality steaks and showcases seasonal produce, sustainable seafood and a range of delicious pub style classics.

To achieve that old butcher shop feel, a real focus is on so much of what you usually don't notice.

It was exciting for us at iPromo to be a part of putting the creating ideas and concepts, into practice. with tailor made products and merchandising that not only compliment the feel of the venue but also furthered the brand exposure.

Carefully selected uniforms, laser engraved knives and serving boards, even rustic logos on 100 year old kegs brought together old and new seamlessly.

NR.